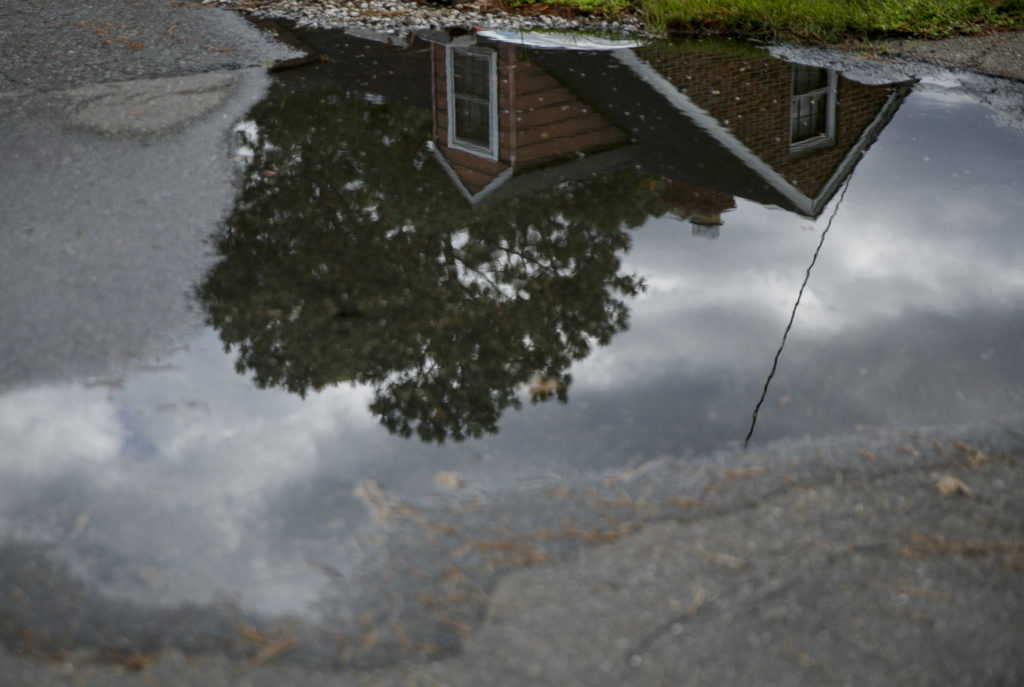 The ocean, the bay, the rivers. For centuries, the water bodies around Coastal Virginia have helped it grow and thrive.
Now, they're a threat.
It's no longer a question of if some areas will go underwater, but when. People's homes, livelihoods and lifestyles are at risk.
"At A Crossroads" explores how communities are grappling with this reality.
We focus on some key themes — when should people flee at-risk areas; to what extent are some parts of Hampton Roads, like military installations, worth defending; how does moving away from flood-vulnerable neighborhoods exacerbate long-standing racial and socioeconomic inequities plaguing our region.
We also will host public events where local residents can discuss sea level rise with experts and government officials.
As you read and listen to our stories, we would love to hear your feedback.
Send us ideas, questions and your stories here.
"At A Crossroads" is a project by WHRO Public Media with support from the Pulitzer Center on Crisis Reporting as part of its nationwide Connected Coastlines Reporting Initiative.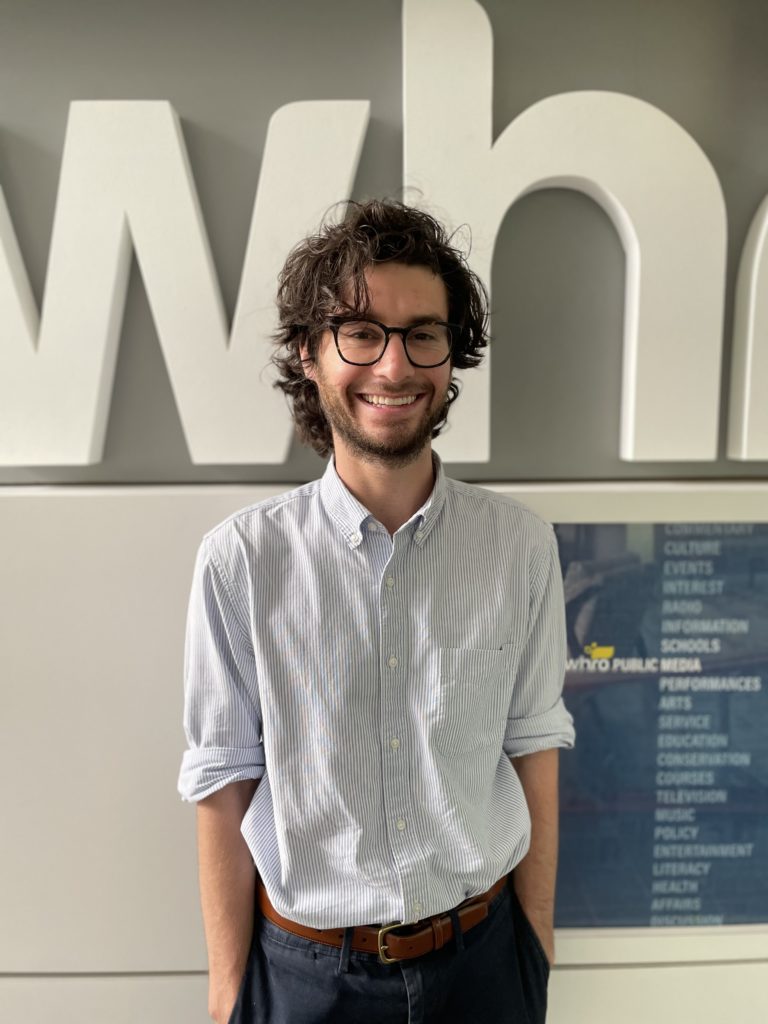 Sam Turken, Reporter
Sam Turken is a news reporter for WHRO Public Media.
Since joining the eastern Virginia NPR station in 2020, he's broken stories about the federal government's flood insurance program, Virginia's rent relief initiative and a massive public housing redevelopment project in Norfolk. He also enjoys covering quirky issues unique to southeast Virginia, like a "haunted" road connecting Chesapeake and Virginia Beach.
Sam's reports have aired nationwide for NPR shows like Morning Edition, All Things Considered and Here & Now.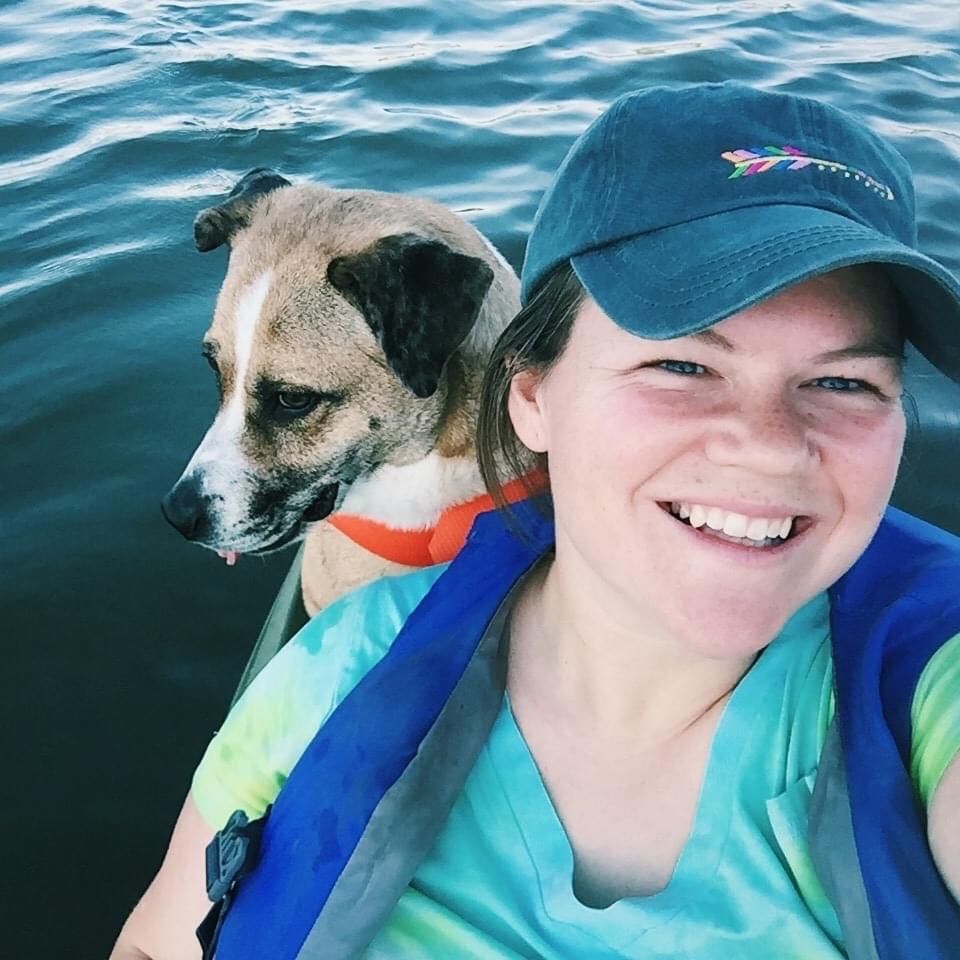 Kristen Zeis, Photographer
Kristen Zeis (she/her) is a Norfolk-based independent photographer.
Zeis previously worked as a staff photojournalist at The Virginian-Pilot for nearly six years.
She is a University of Missouri School of Journalism graduate who grew up in St. Louis, Missouri.
When not working she enjoys exploring our local waterways via kayak with her dog Luna, plant-based cooking, tending to her ever-growing houseplant collection and home improvement projects.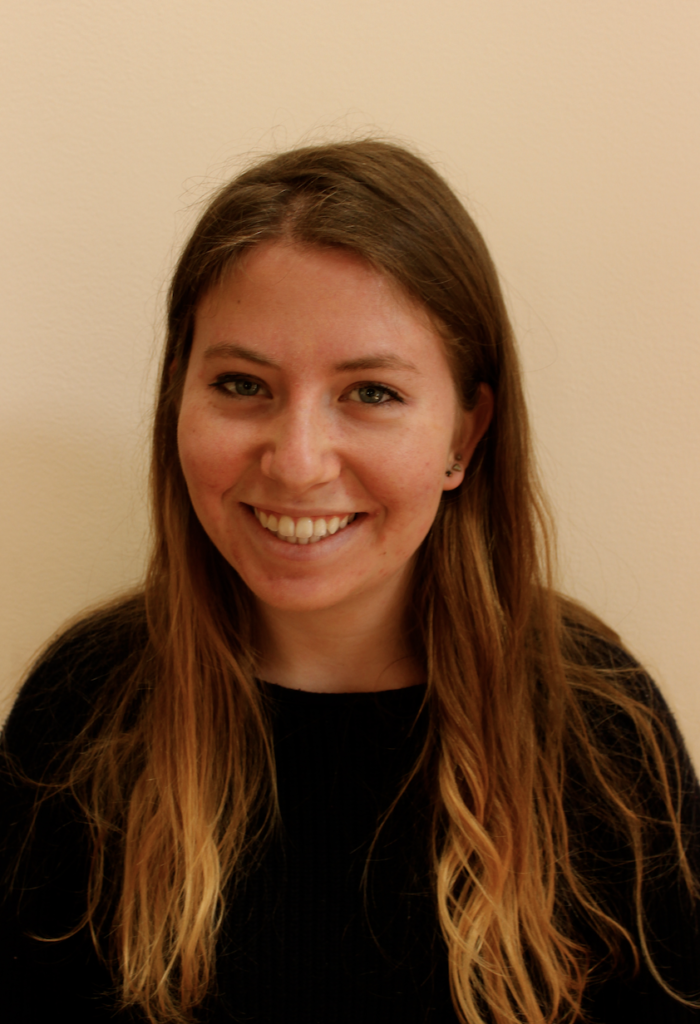 Kate Mishkin, Contributing Reporter
Kate Mishkin is a reporter and podcast producer.
Her environmental reporting has appeared in ProPublica, The Guardian, and Inside Climate News.
She was also an intern at the Virginian Pilot in 2015, and a reporter for The Daily Press from 2016 to 2018.
She's an alumna of Knox College in Galesburg, Illinois, where she edited the college newspaper and played jazz on the college radio station.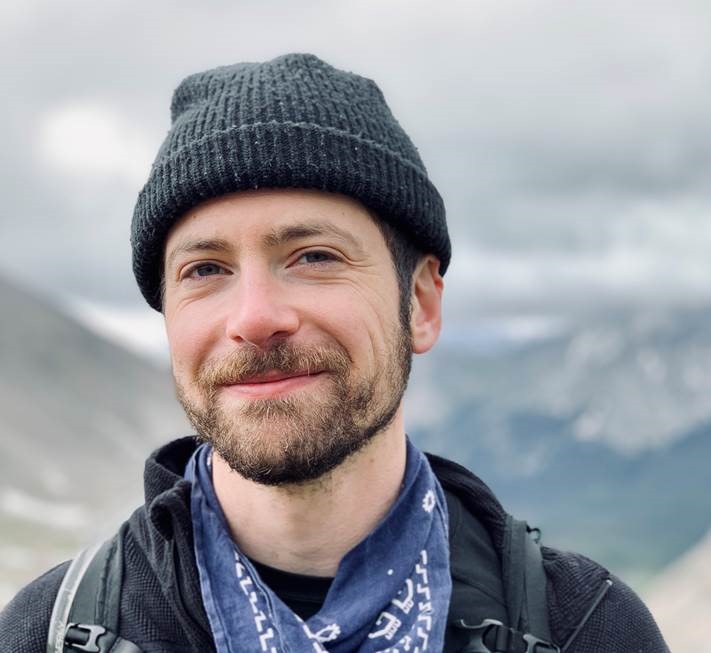 Zach Hirsch, Contributing Reporter
Zach Hirsch is a reporter and documentary podcast producer. He also works remotely as a daily news editor for KUOW in Seattle, WA.

From 2013-2018, he was a correspondent for North Country Public Radio in Upstate New York covering immigration, the environment, and issues of racial justice. His work has appeared on NPR's All Things Considered, Morning Edition, and Here & Now.

He attended the Transom Story Workshop's residential radio program and has a degree in Cultural Anthropology from the University of Vermont.